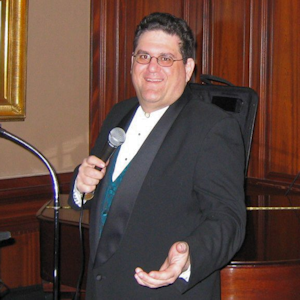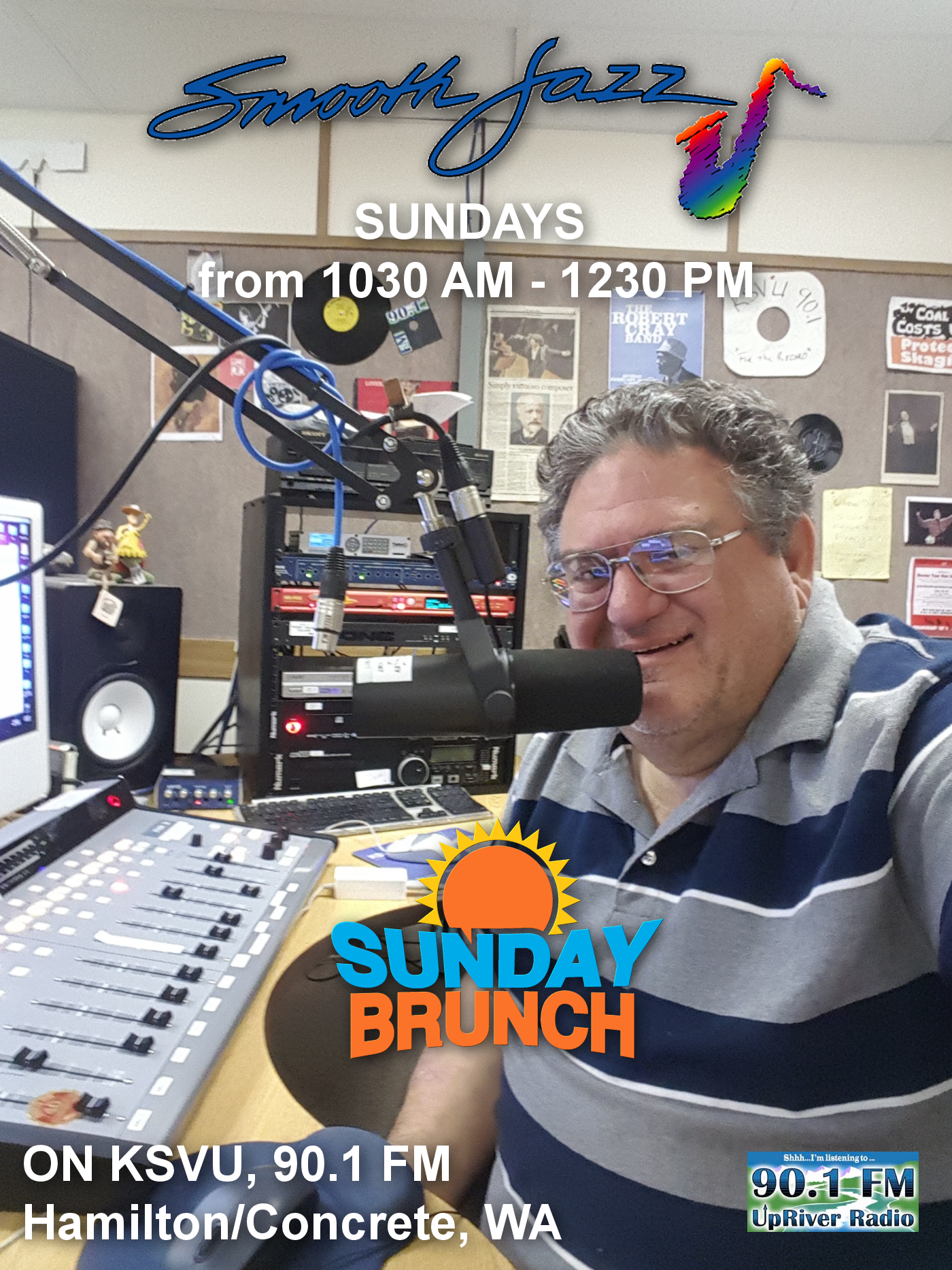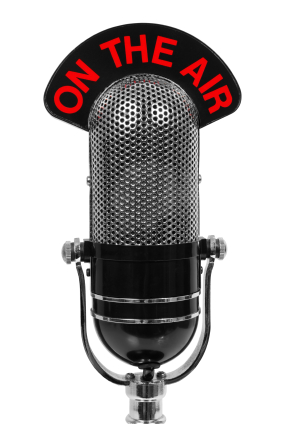 A Former US Navy Bandsman with over 35 years in Entertainment
I started Magically Yours DJs in the Fall of 1989 and knew then, when I got married, I could be a better professional than the DJ my late wife and I had. It was then that I founded Magically Yours DJs with one thing in mind: CUSTOMER SERVICE! You cannot be a professional without thinking of your client. Your wedding day is special and is a moment to remember. You expect the best and you deserve nothing less.
I'm proud to present to you Magically Yours DJs!
When you meet me, for the first time, it's at "your home" and "your convenience." Yes, I even come on the weekends! Also, there's no need to take out your credit card or check book. I don't want your money, I want your business. We'll go over every detail of your wedding reception from the ceremony to when you leave for the evening.
I've been a radio DJ with KSVU, 90.1 FM for over 6 years - SMOOTH JAZZ SUNDAY BRUNCH
Listen live to my show every Sunday from 8:00 AM - 10:00 AM
You can listen LIVE every Sunday morning by clicking here. You can even request music by going here: MagicDJs Requests. Enter your name and the song you'd like to hear!
Even though I'm older, I still perform like I did when I first started my business; with a passion and dedication to be the best. I continue this into the third decade of business now here in the Pacific Northwest and bring to you the professionalism you expect and deserve.

We want you to go to any other Disc Jockey company then come back to us. You will find that no one else can do what we can. I'm the owner, Disc Jockey and musician. There is no one else in my company. I will guarantee you will be pleased and satisfied or I will simply refund everything you paid.

I truly love what I do and the joy I bring to couples and their friends and families tells me that I have accomplished my goal here in my life: Creating those magical memories that you'll cherish for a lifetime. Give me a call and even if you don't hire me, it'll be my pleasure to help you create the event that you have always dreamed of.